Profile Cutting Software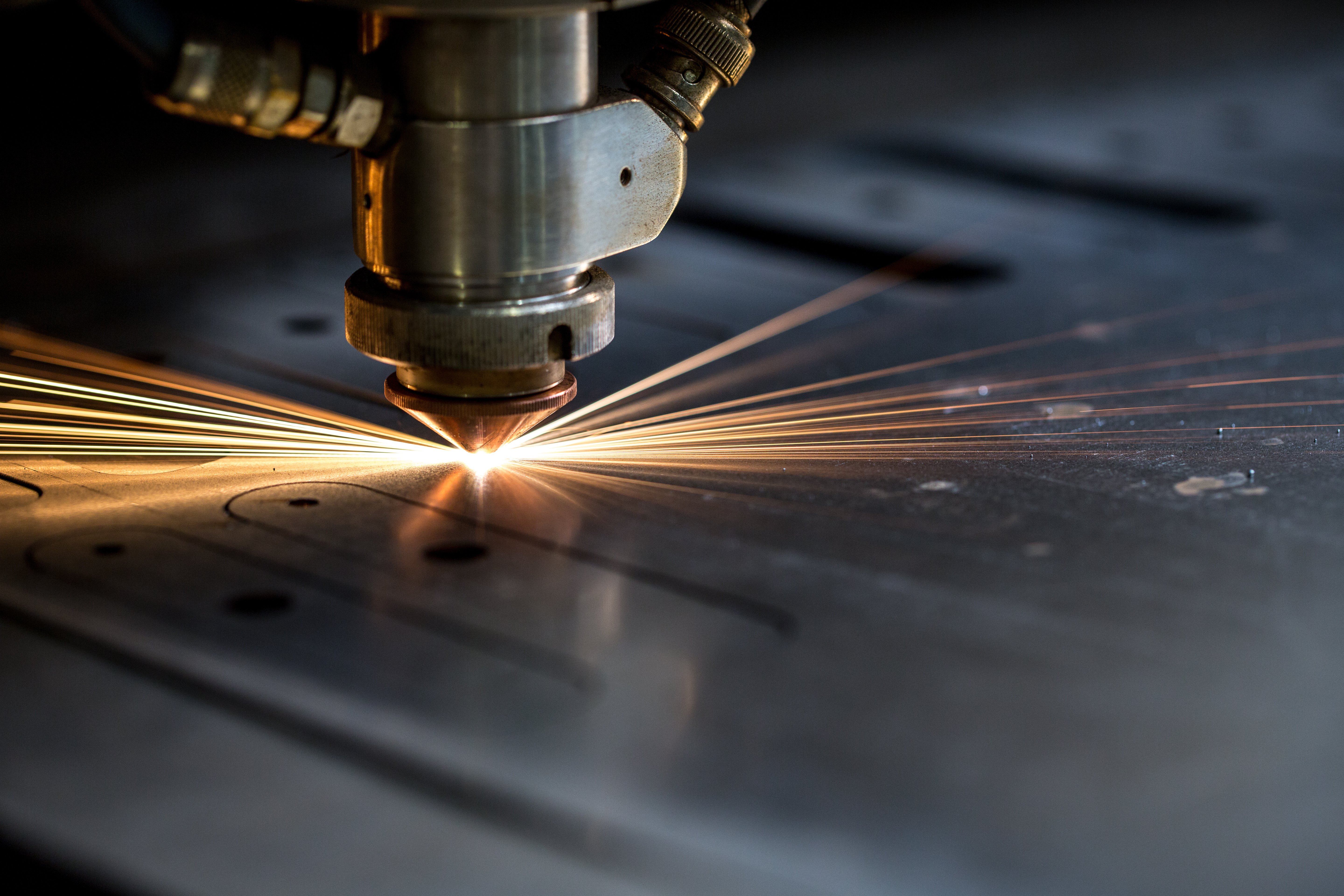 ShapeNest is an advanced profile cutting software package designed to work with many different control units (eg: Burny 2.5). This software allows you to use CAD, Nesting and DNC linkage with your cutting machine for better accuracy and machine capability.

This software is designed to work with:
Plate or Sheet optimisation – Material utilisation
Oxy-acetylene, Plasma, Laser, Water-jet
 DXF CAD interface from
DNC with Cable or WiFi
DSTV
Developed ducting
Drilling & punching
Cutting programs for ESSI, ISO G codes
Compatible with Burny, Farley, NCE, Bystronic, NUM, Messer Griesheim and more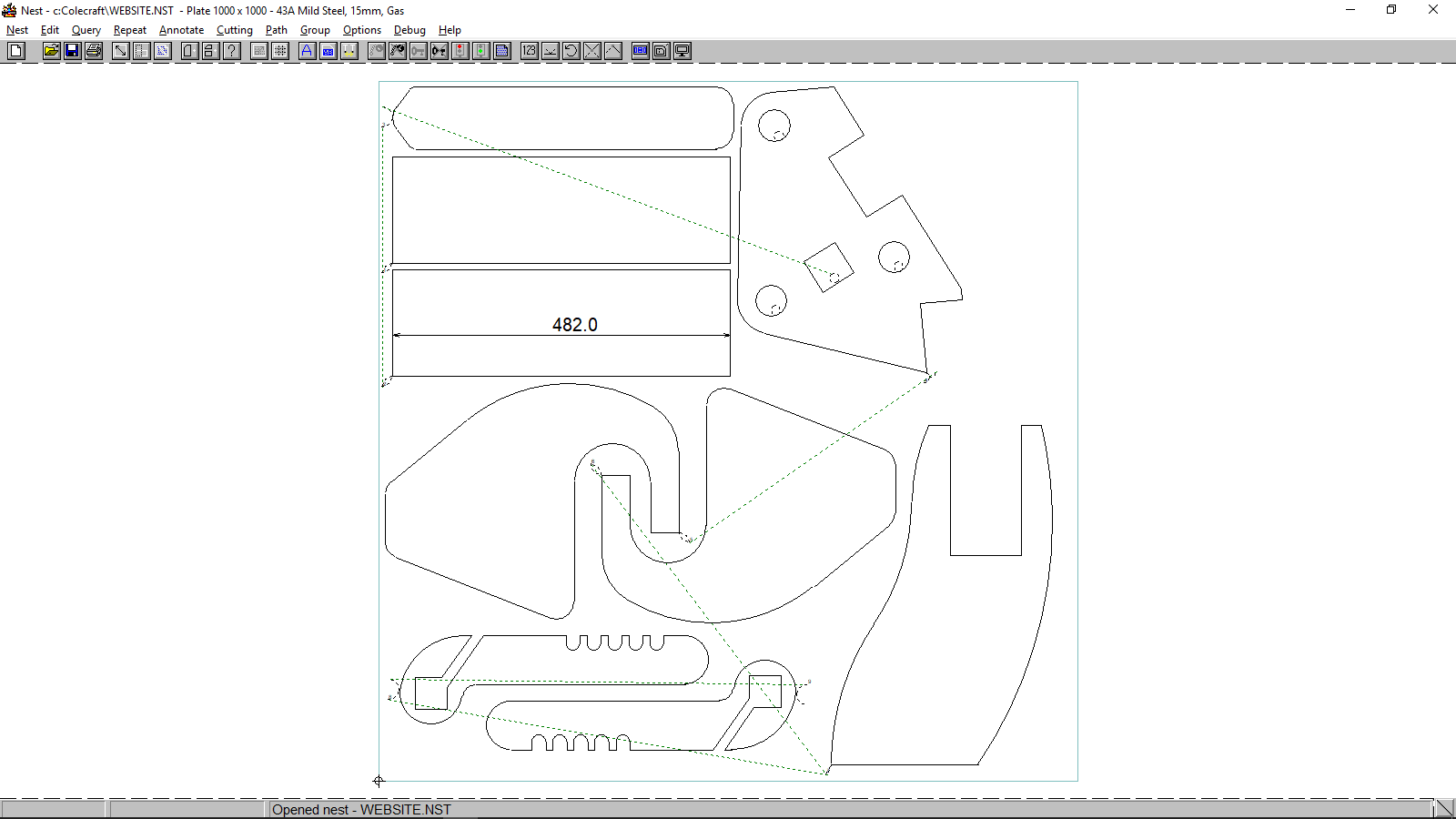 Multiple Interfaces
ShapeNest profile cutting software works with many different interfaces including CAD and DNC
Better Profile Cutting
Use ShapeNest with plasma, oxy-acetylene, laser or water-jet machines. This software will easily integrate into your existing setup and provide instant results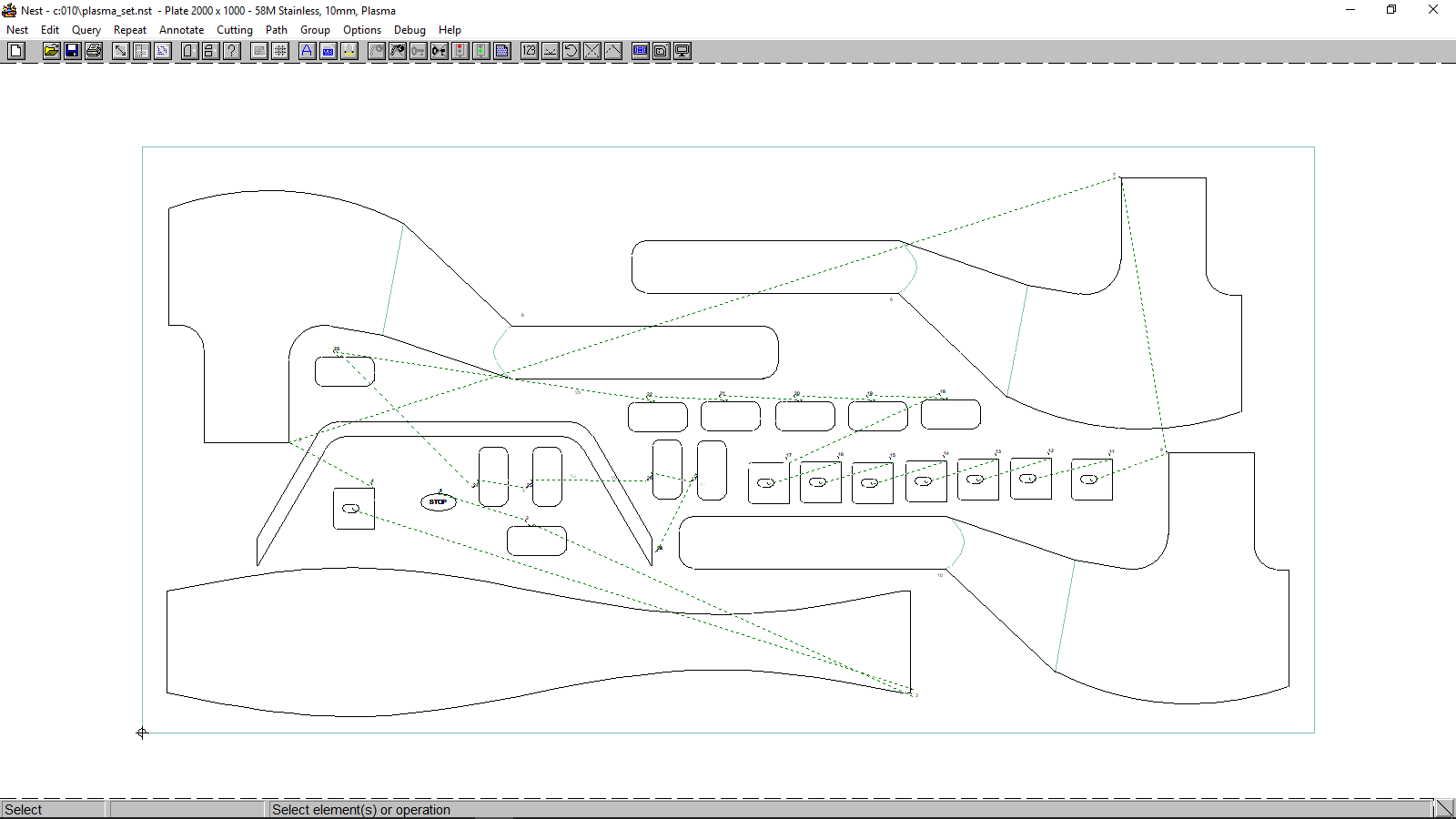 Cost-effective Profile Cutting Software
Download  ShapeNest £75 + vat  includes telephone and on-line support. Pay only for the months you use it.

This can be cancelled at any time.
---
£750 one-time fee + £474 per year
Need help? Contact Us
Send us a message and we'll help as soon as possible